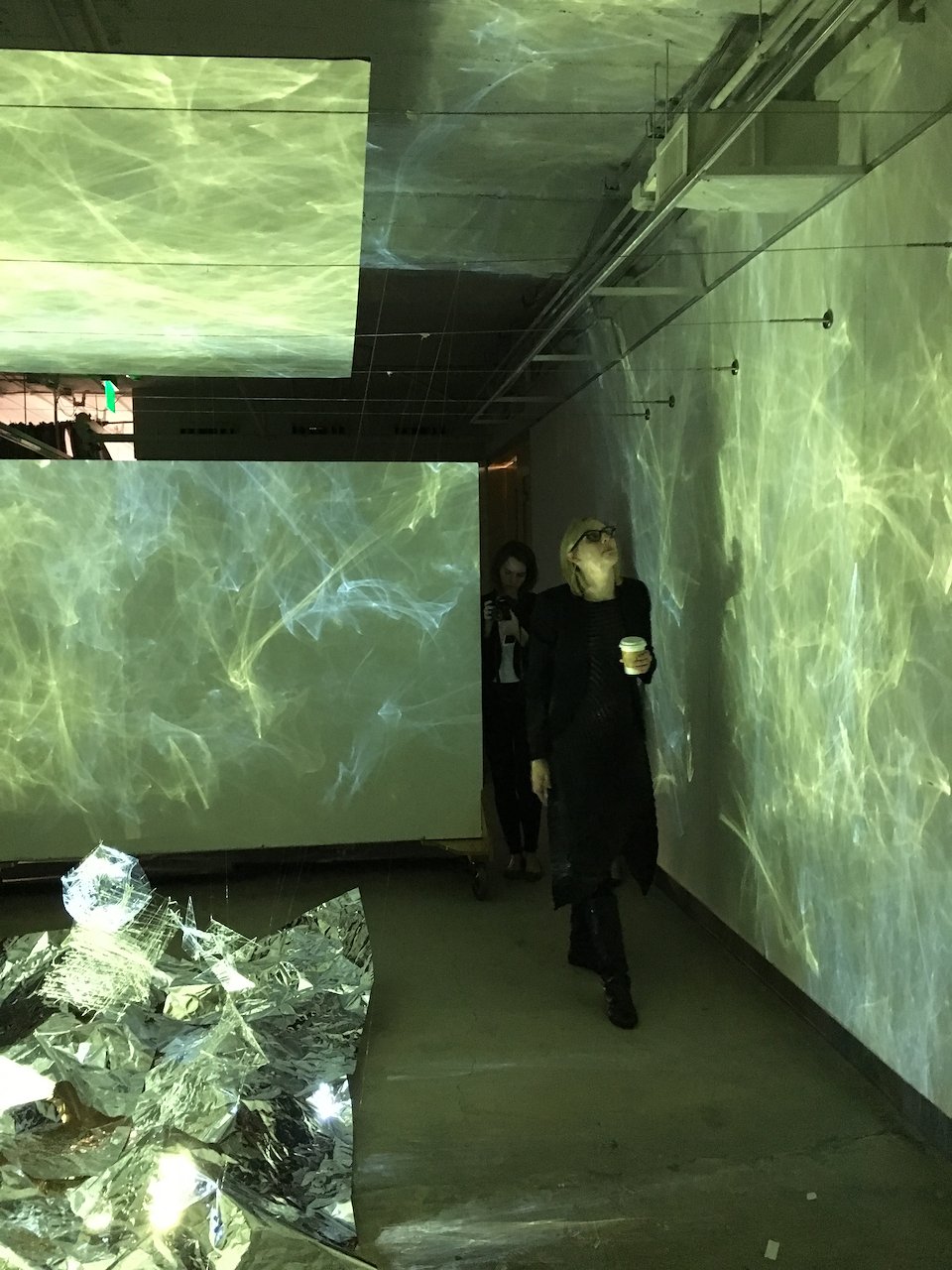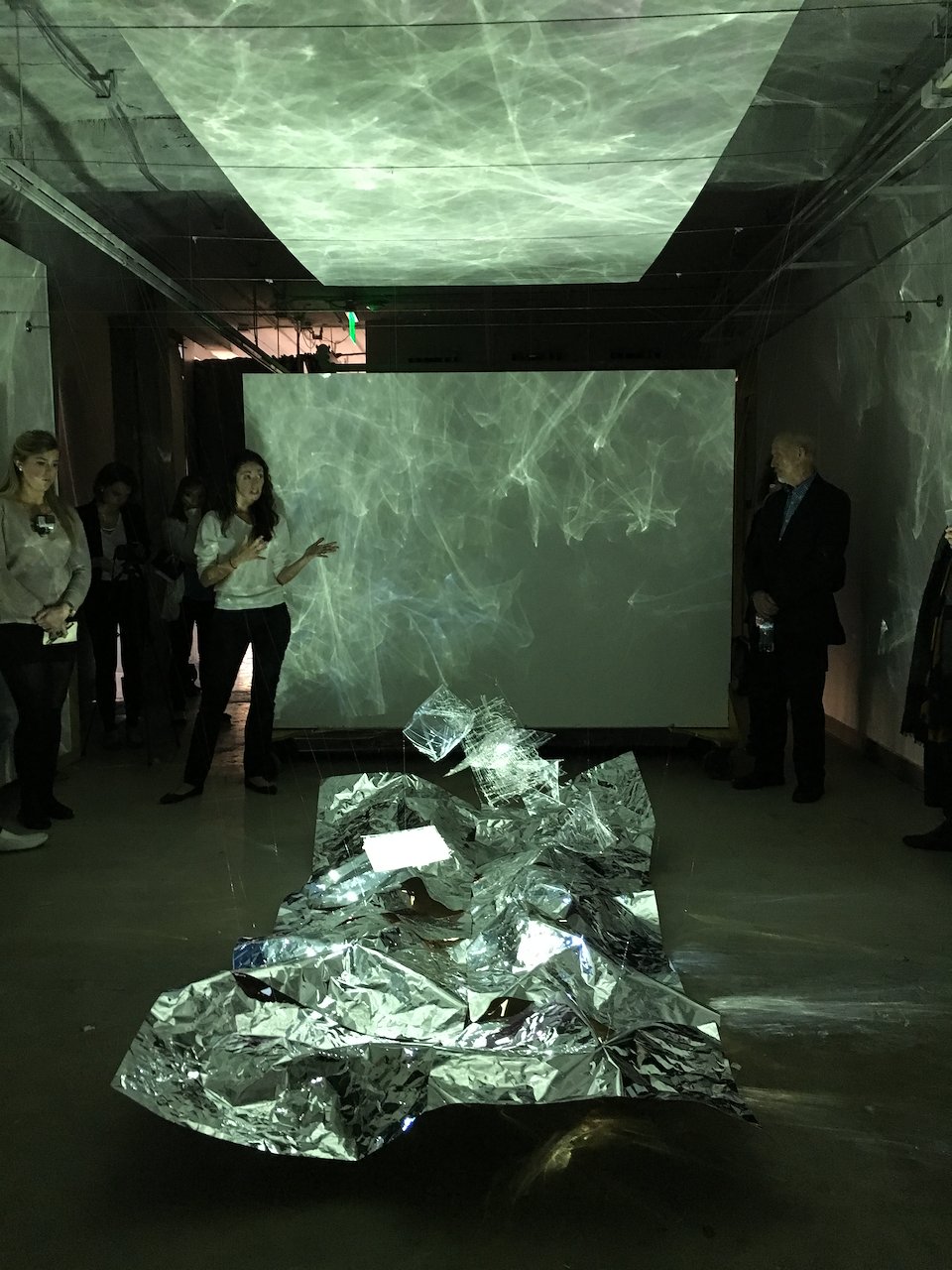 Final Installation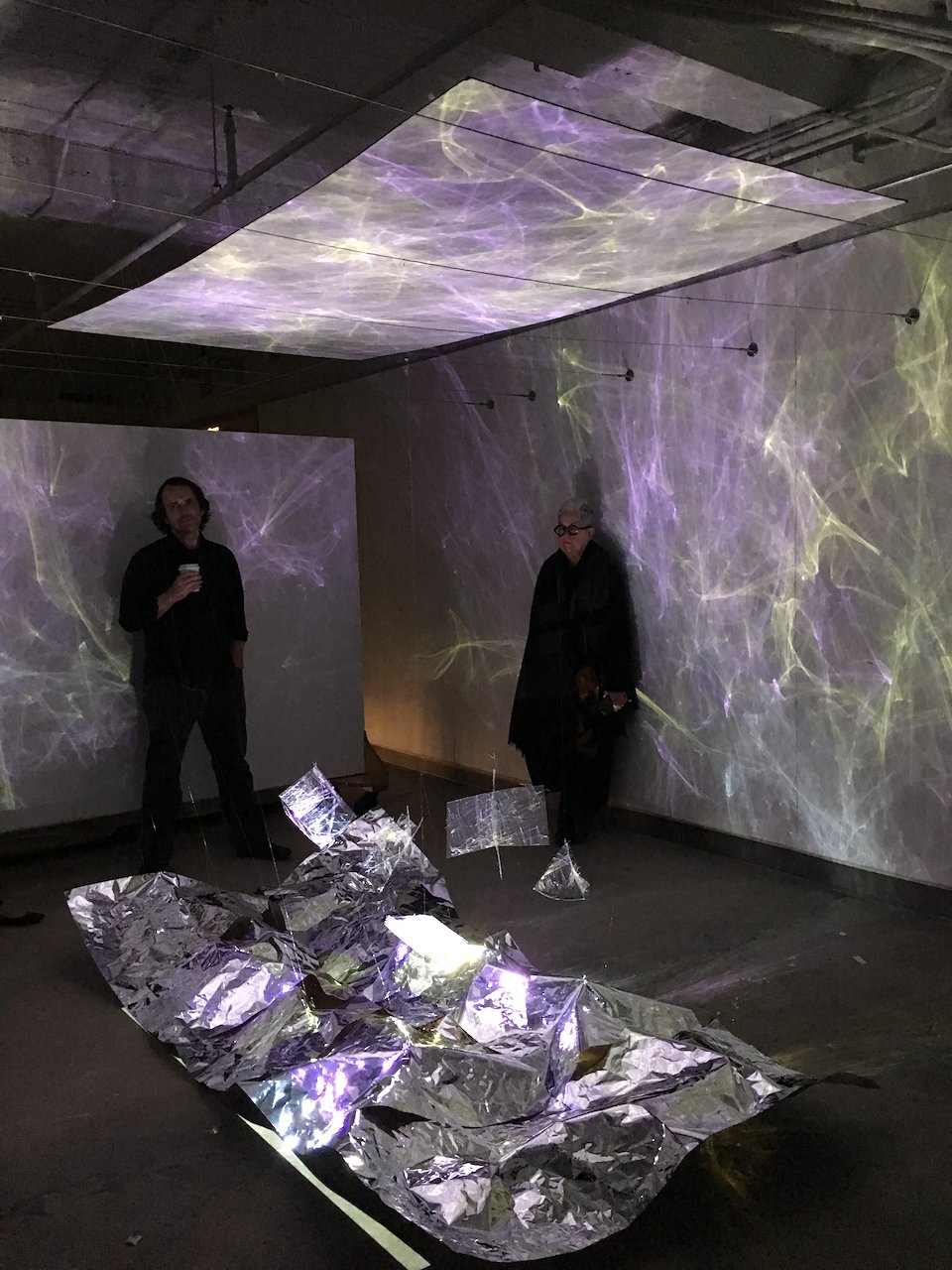 Final Installation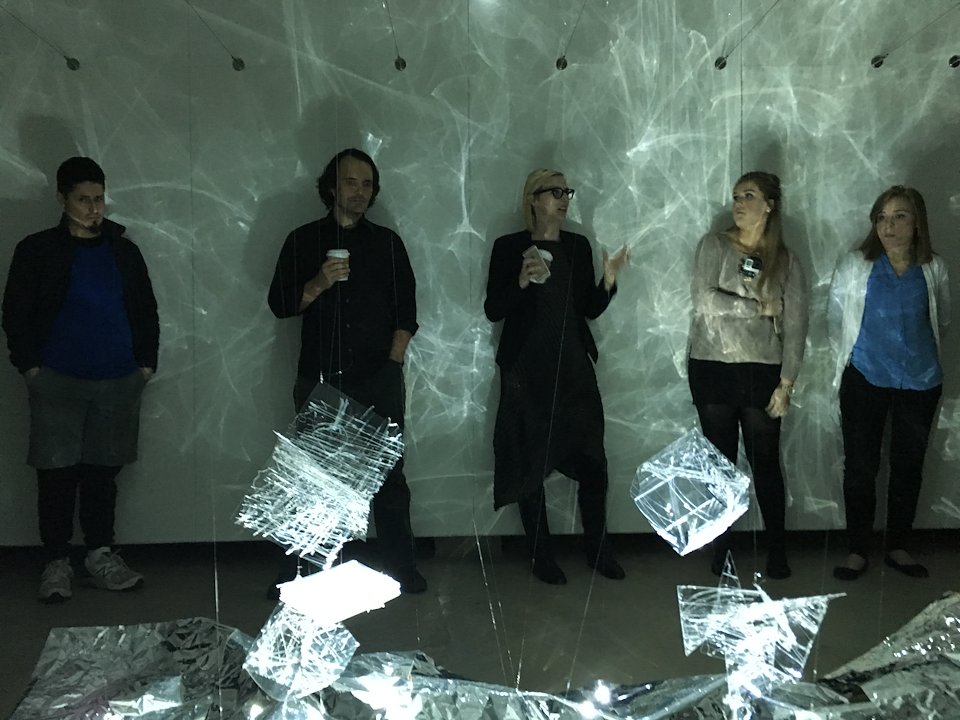 Final Installation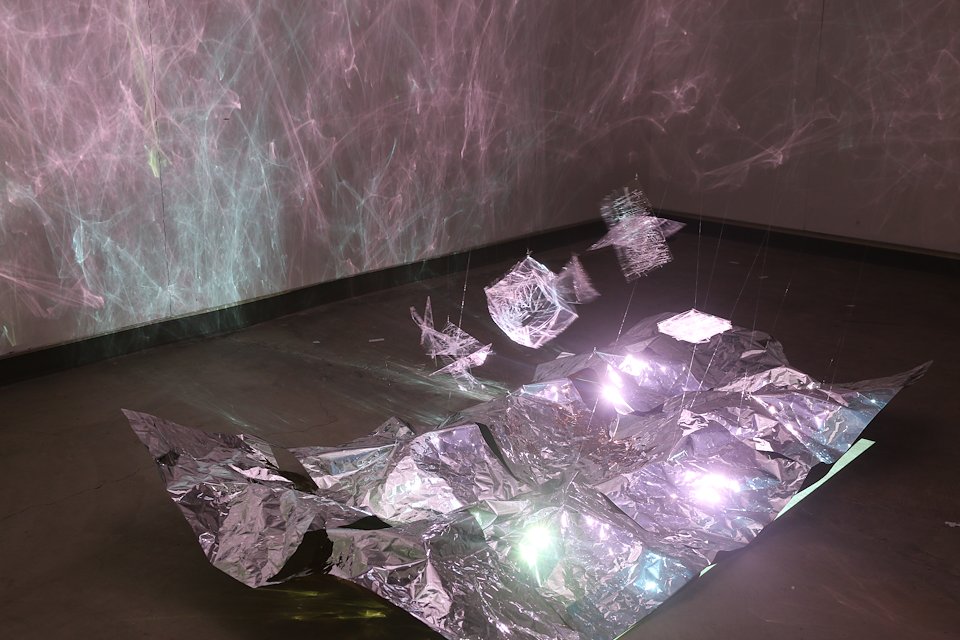 Final Installation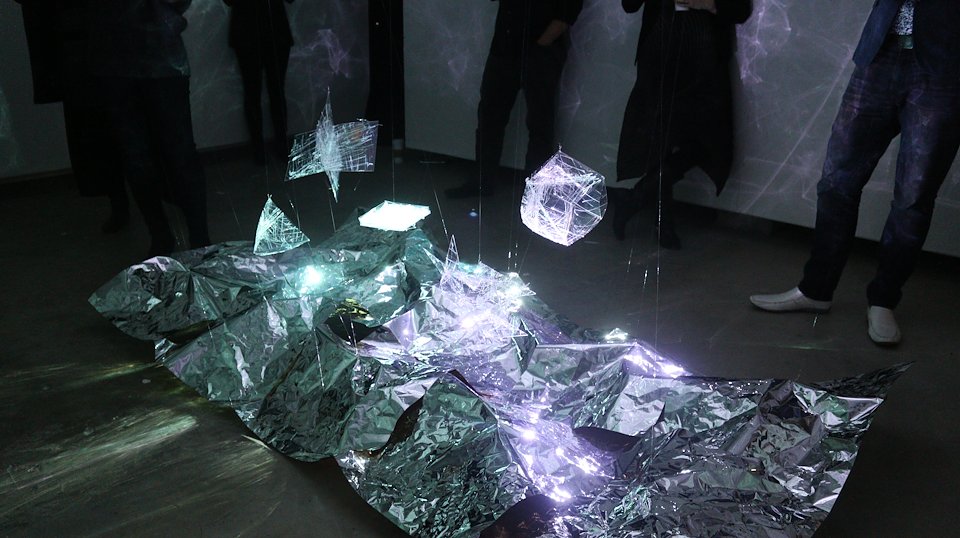 Final Installation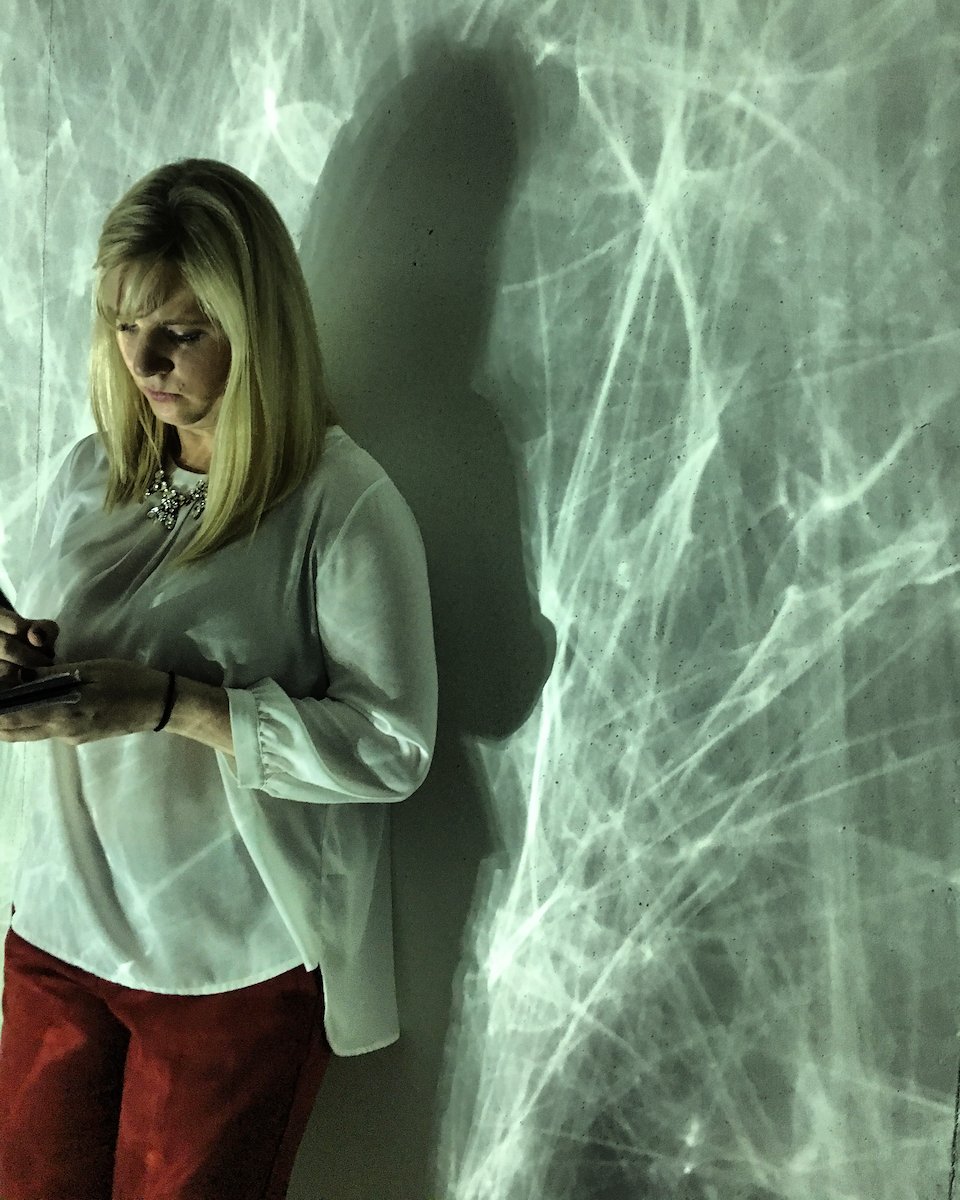 Final Installation
Final Installation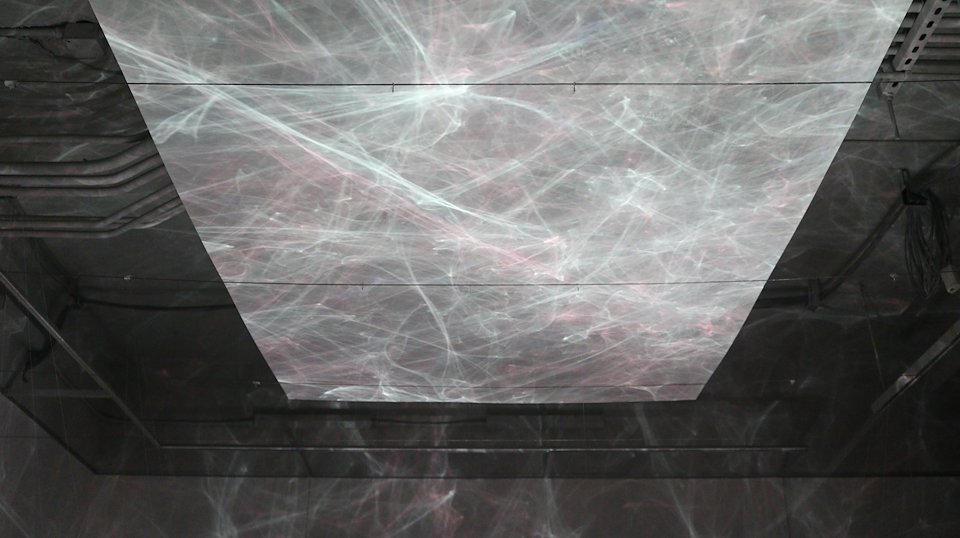 Final Installation
Final Installation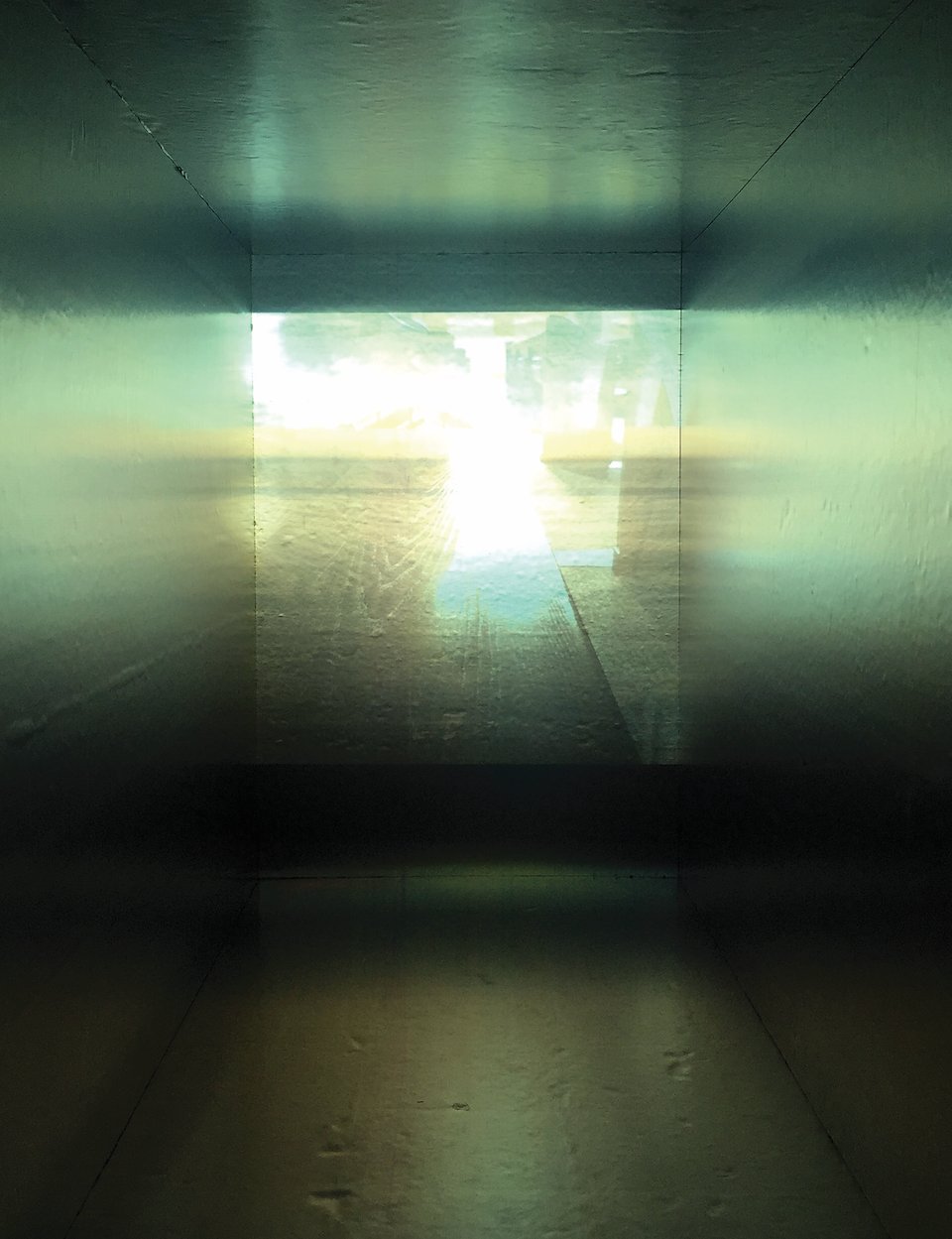 Midterm Review – Viewing Aparatus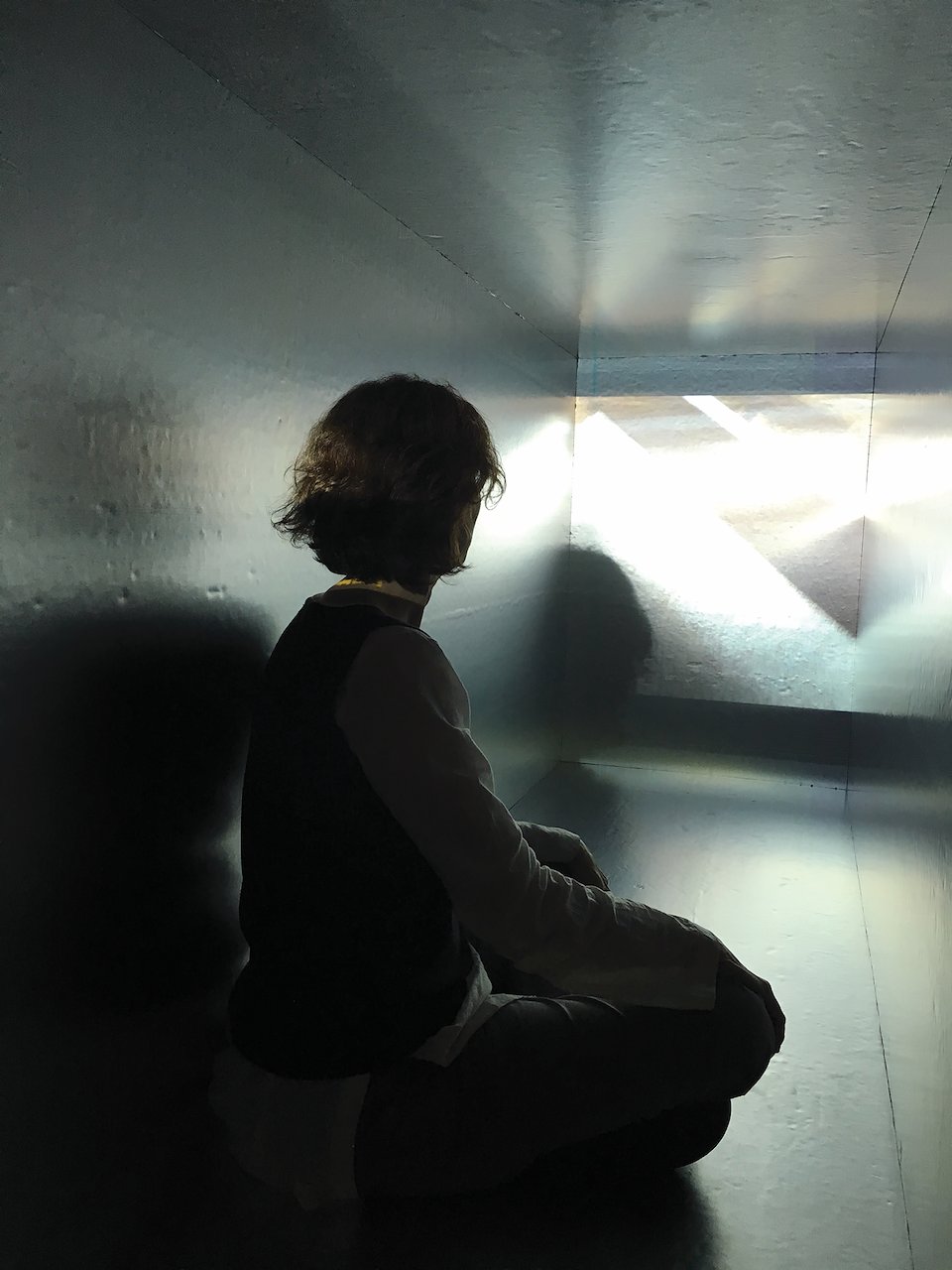 Midterm Review – Viewing Aparatus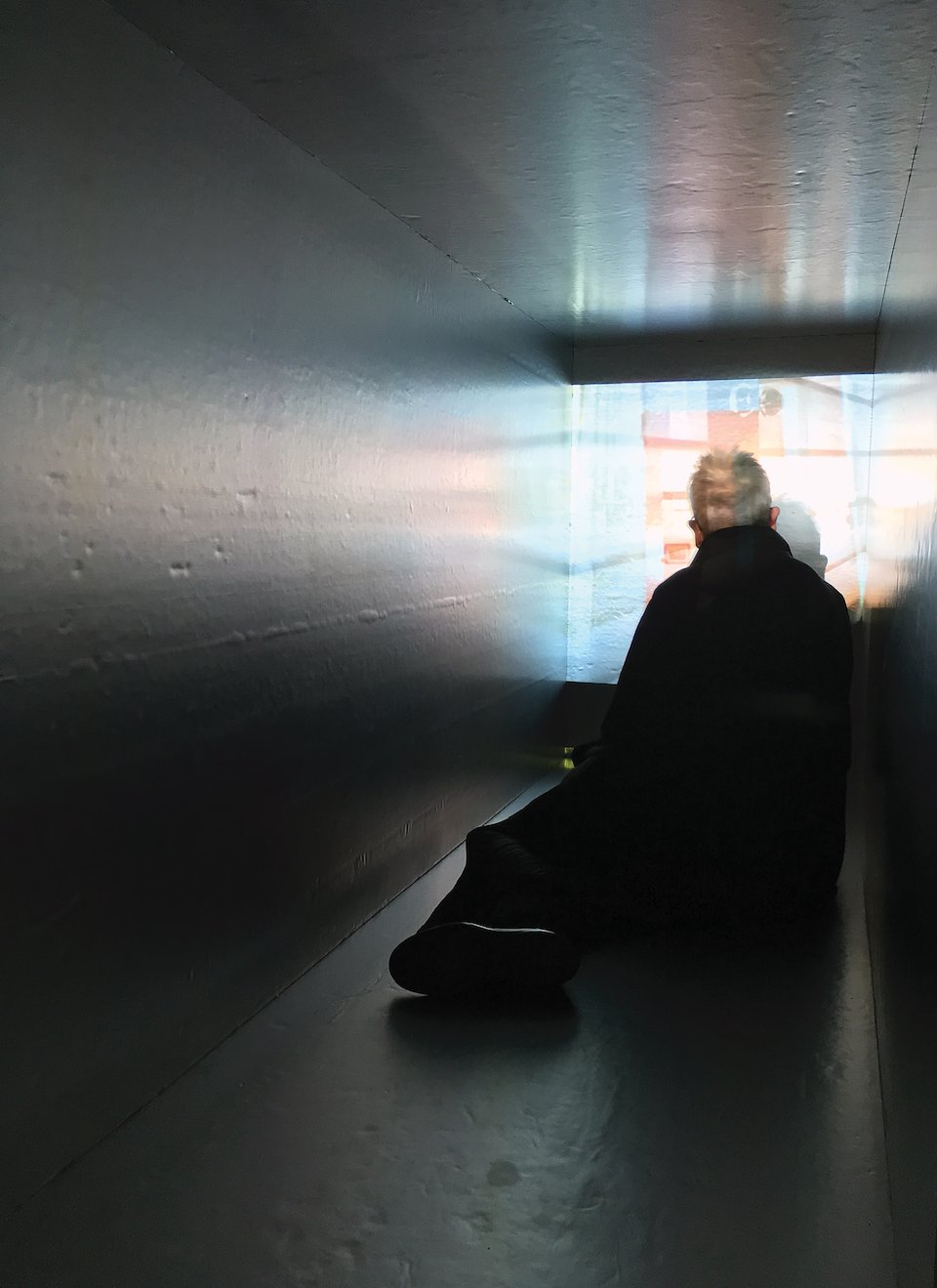 Midterm Review – Viewing Aparatus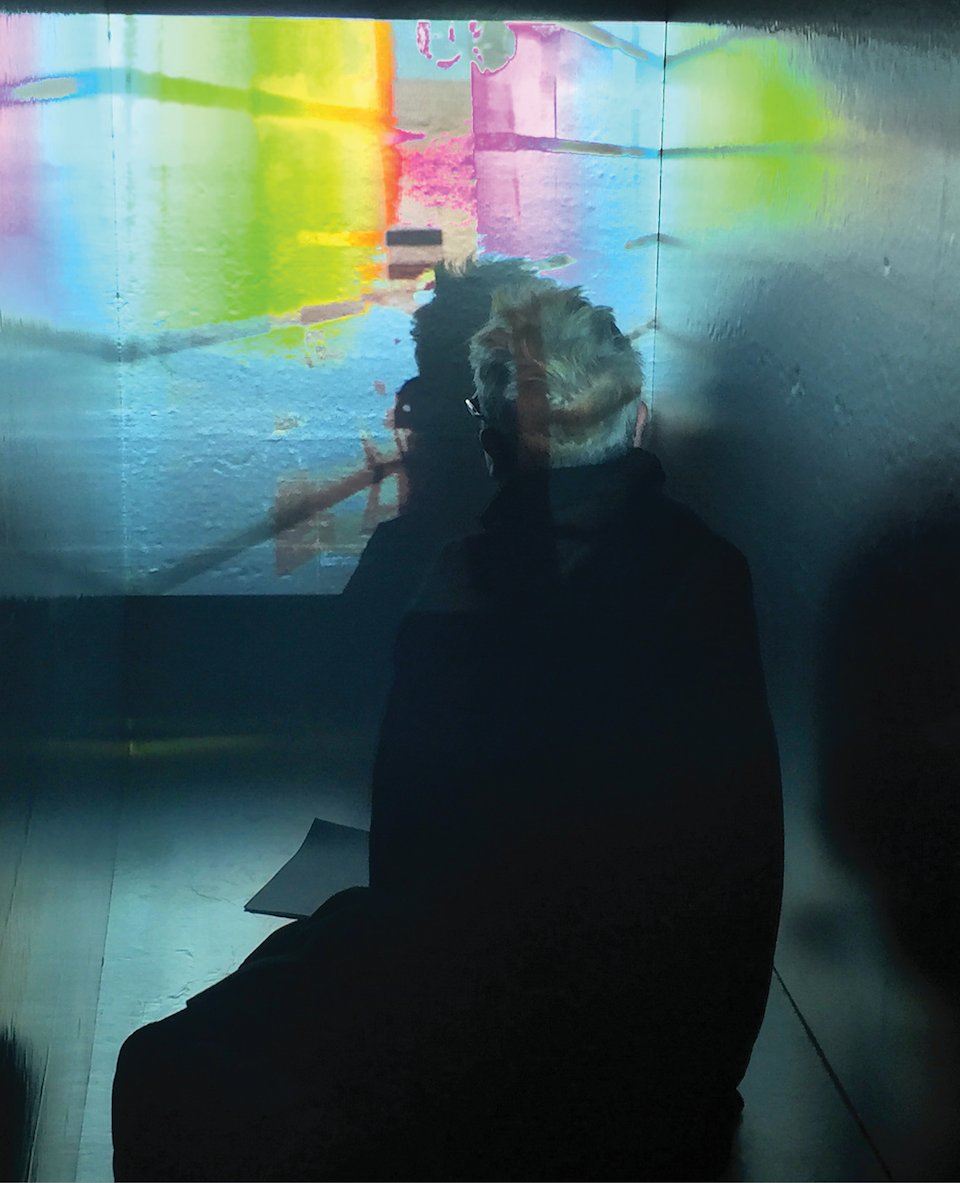 Midterm Review – Viewing Aparatus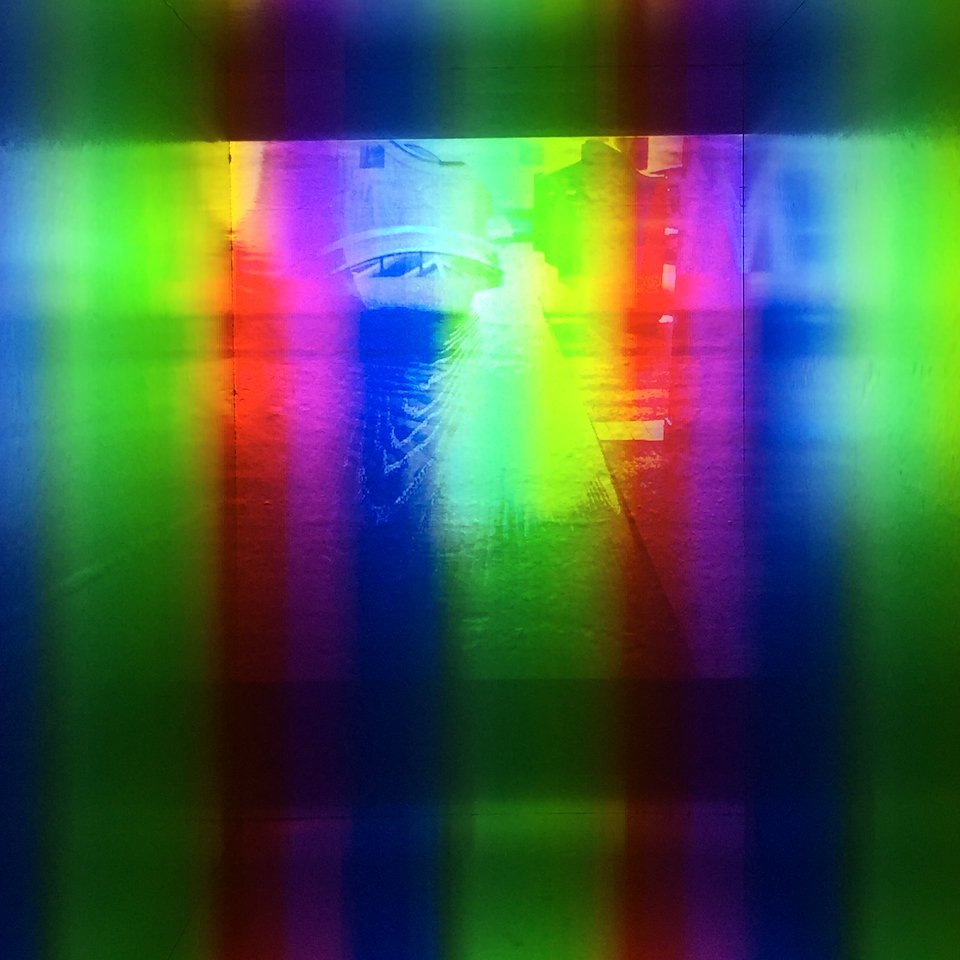 Midterm Review – Viewing Aparatus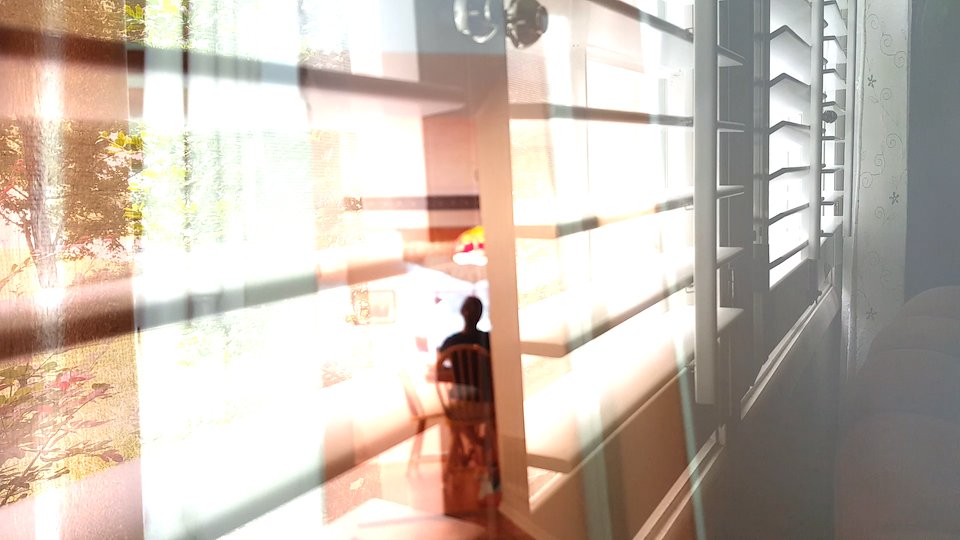 Composite still from memory video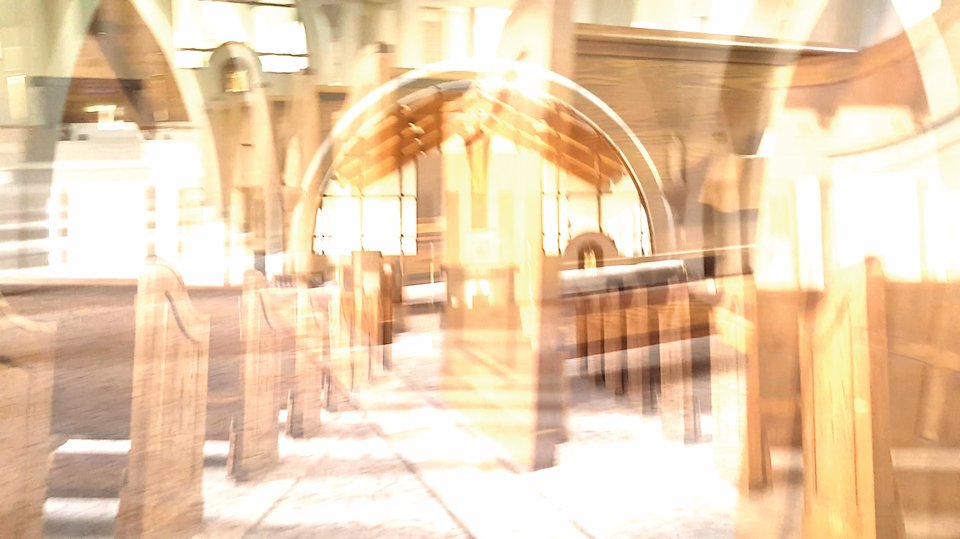 Composite still from memory video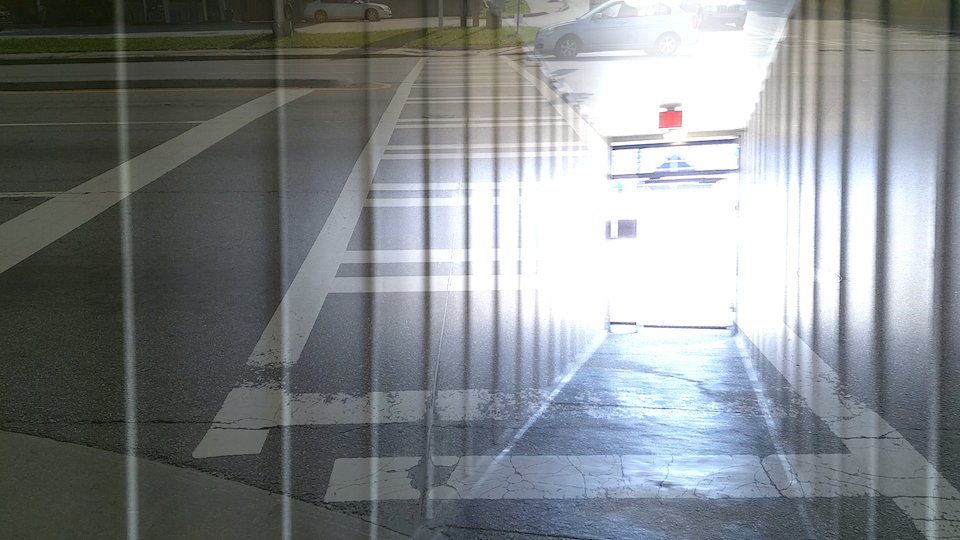 Composite still from memory video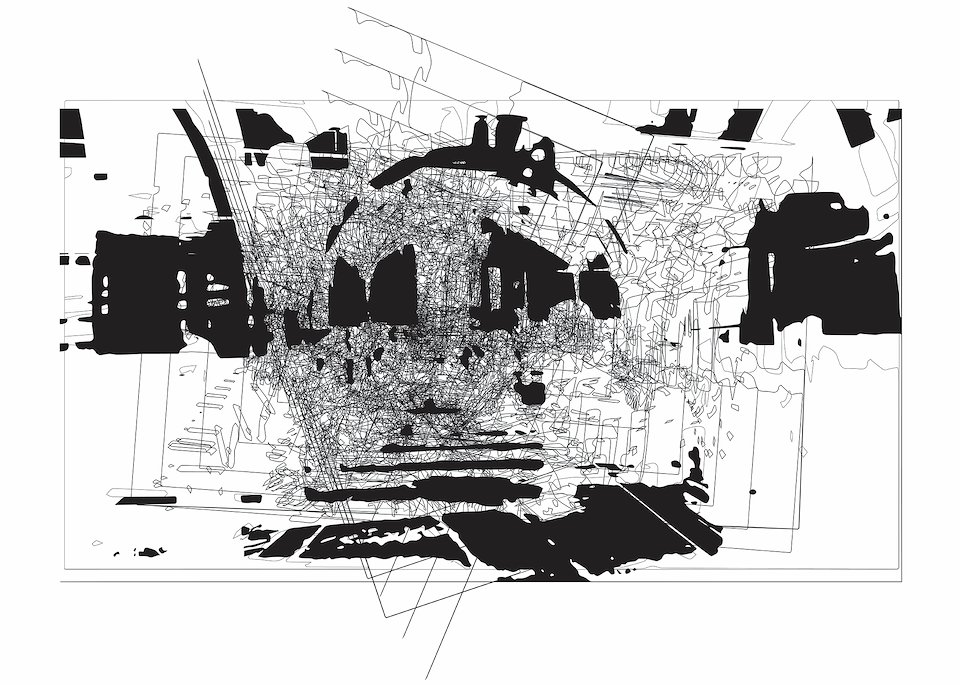 Traces: Digital drawing based on composite still from memory video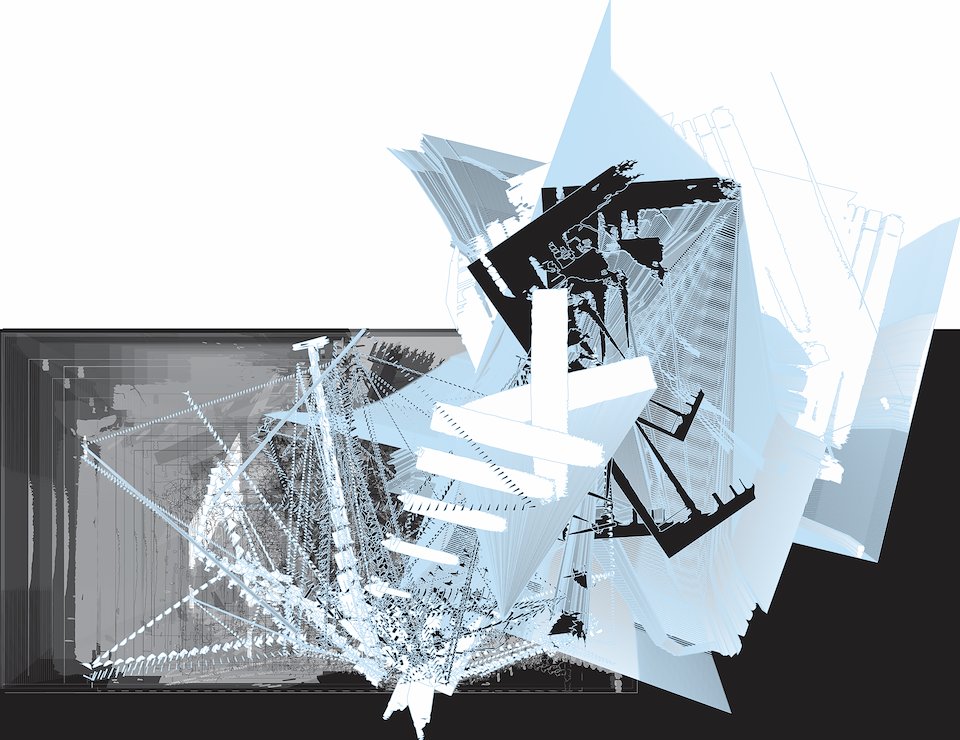 Traces: Digital drawing based on composite still from memory video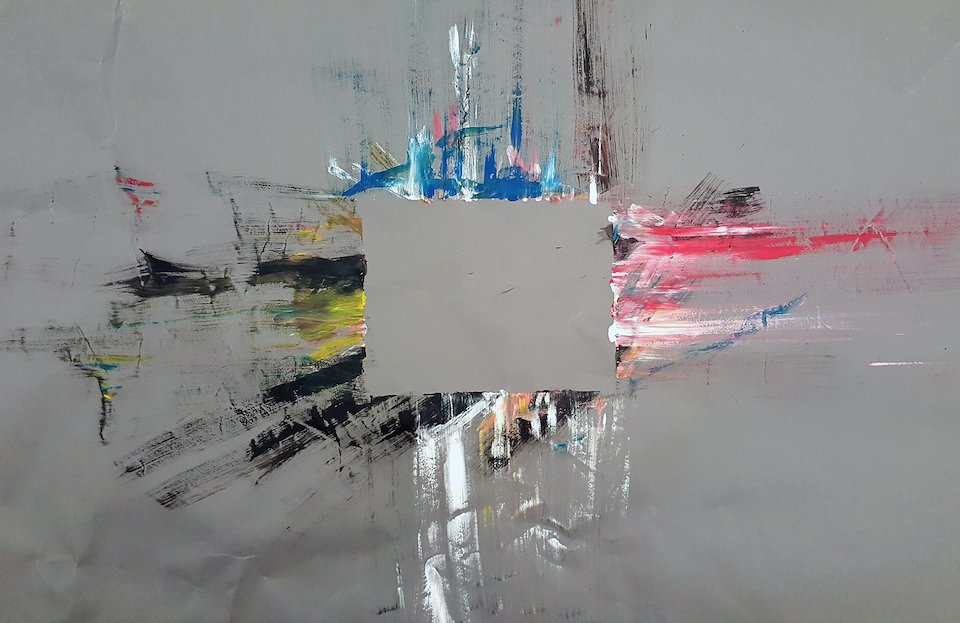 Traces: Acrylic painting based on composite still from memory video
Traces: Hot Glue exploration based on image stills from the memory video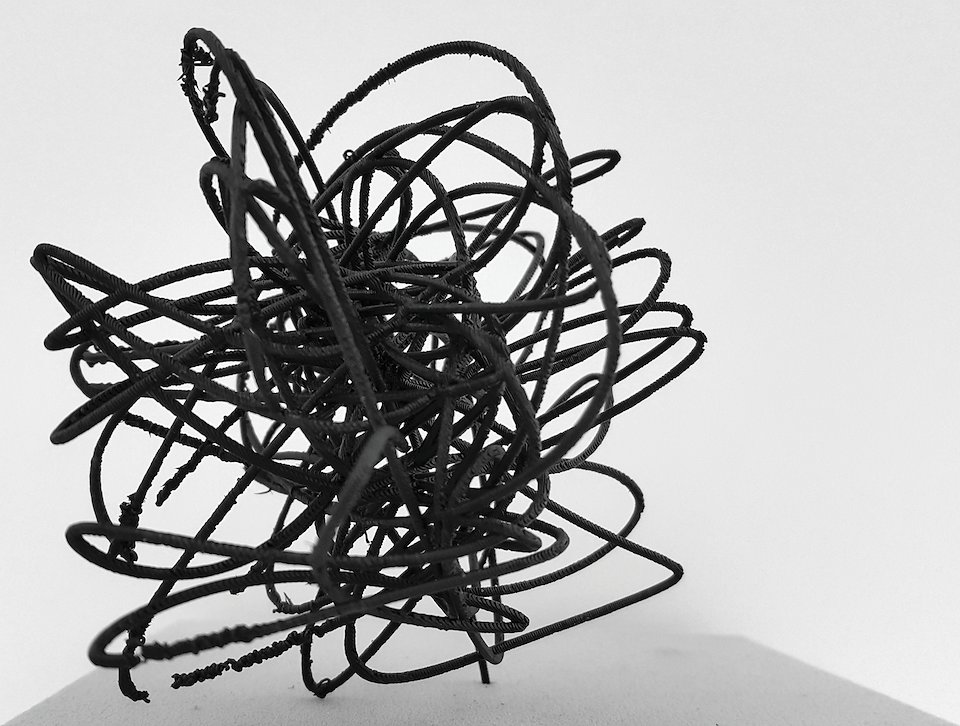 Traces: Scripting (+3D print) exploration based on image stills from the memory video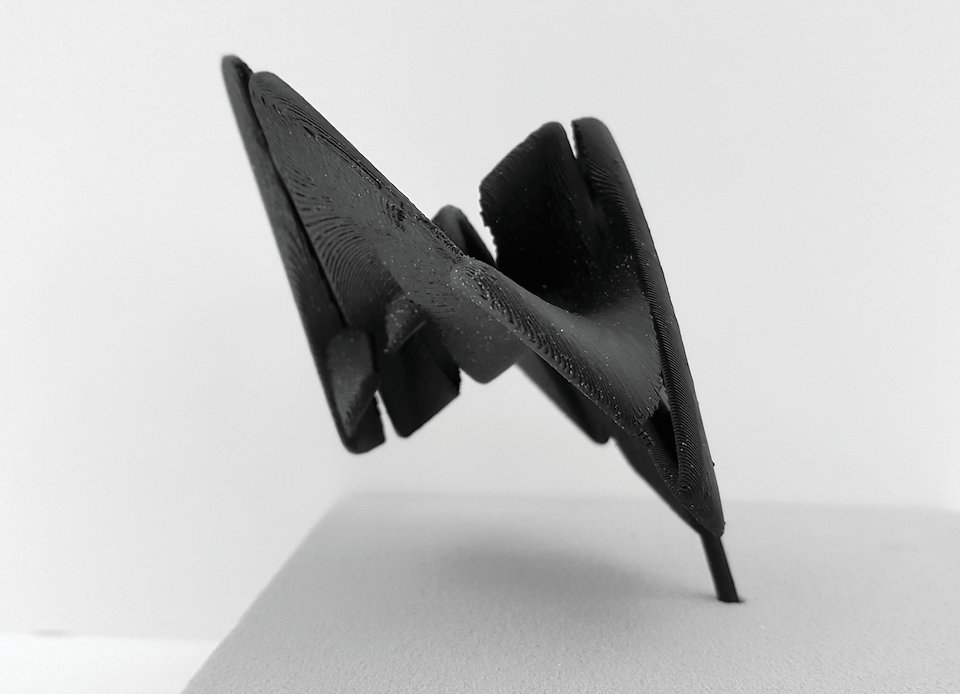 Traces
Scripting (+3D print) exploration based on image stills from the memory video
A Ballet Studio for Jackson Pollock
"On Audacity & Imagination"
When does the fictive world of the imagination gain such status that it gives rise to audacious moves unimaginable when the first imaginative impulse emerged?
The studio perused Henry Cobb's challenge to audacity, and Peter Esienman's call for a renaissance of abstraction, addressed in his lecture presented May 15, 2015 at the School of Architecture at the Georgia Institute of Technology.
Sites were self-determined through video and the physical construct. Programs were superimposed.
We began with spatial memories from childhood. The memories became evocative videos conveying profound childhood encounters with architecture and space. The videos and physical constructs are the sites/environments for the programs, collectively becoming the project. The project is the intersection of the site/environment and the program through the medium of video and installation.
"A Ballet Studio for Jackson Pollock" explores the intersection of Pollock's action painting method and the methodology of ballet. Extensive research was conducted into the history and foundations of the two, raising questions about spatial memory, traces of movement, ephemeral activity, and the role of gravity in each action. The final installation explores a three-dimensional manifestation of a two-dimensional input, which can be experienced spatially.
| | |
| --- | --- |
| For | Design + Research Studio I |
| Date | Fall 2015 |
| Professor | Merrill Elam |